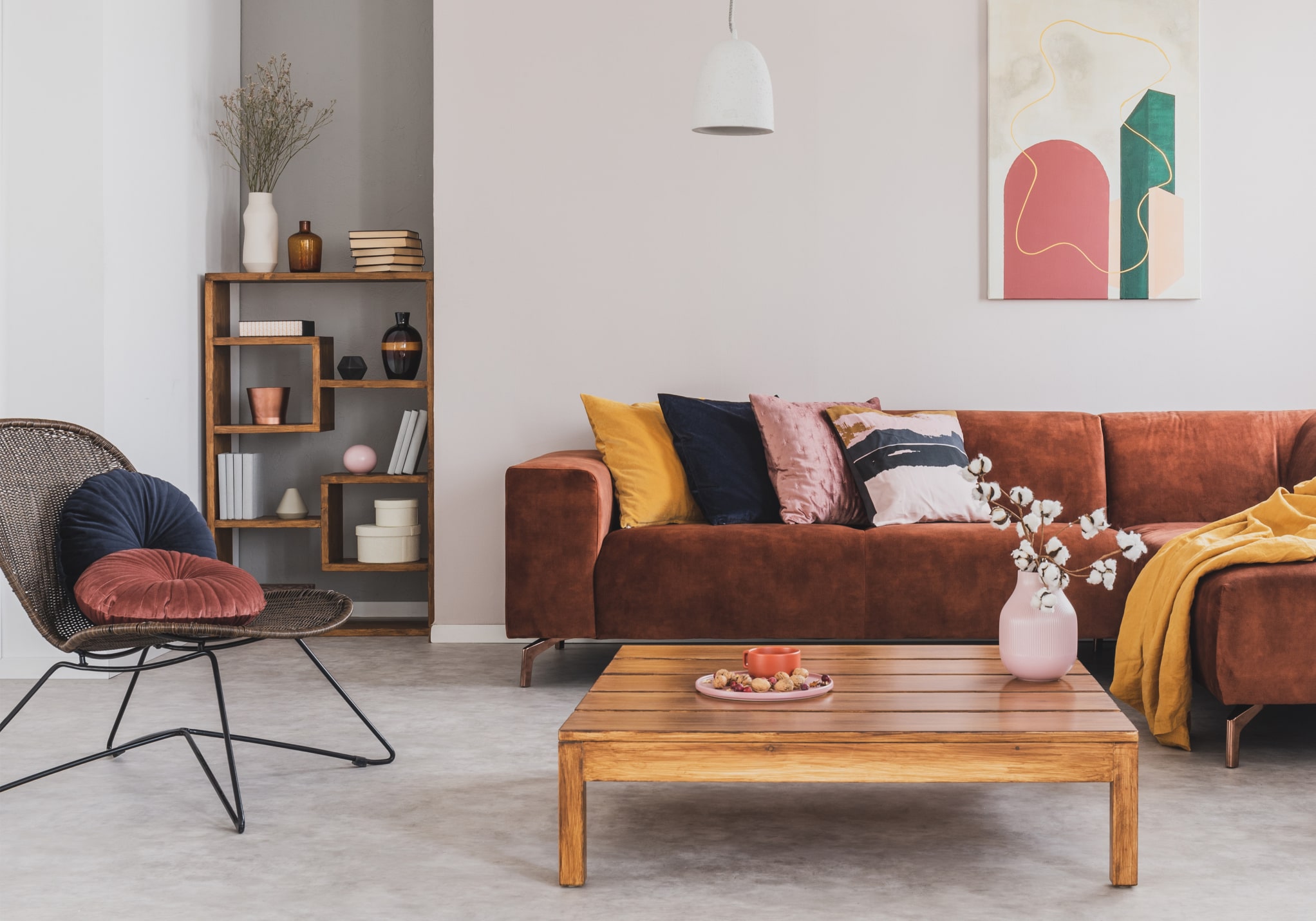 Basic
Plan
✓ StayPro carries out 24/7 guest support & full turnover tasks✓ You maintain full financial control✓ Exclusive 10% management fee
Outsource TediousWork to StayPro
Synchronized with your reservation calendar, StayPro & partner housekeeper automatically carry out housekeeping,24/7 guest support, key management, check-in & check-out assistance.
Keep FinancesUnder Your Control
You maintain full control of rental payouts, Airbnb account, pricing, property maintenance, tax, insurance and more. You get paid by Airbnb & we get paid by you.
ContactlessProperty Inspection
Inspect your property remotely! StayPro's user account automatically updates a high resolution property video report after each turnover.
ConvenientUser Account
Integrated user accounts include: partner housekeeper contact, property information, hotel supplies settings, linen rentals, turnover settings & more.
StayPro's share of the revenue
10%
✓ No hidden fees, no strings attached✓ The cleaning fee is paid by the guests✓ StayPro does not take commission from the cleaning fee