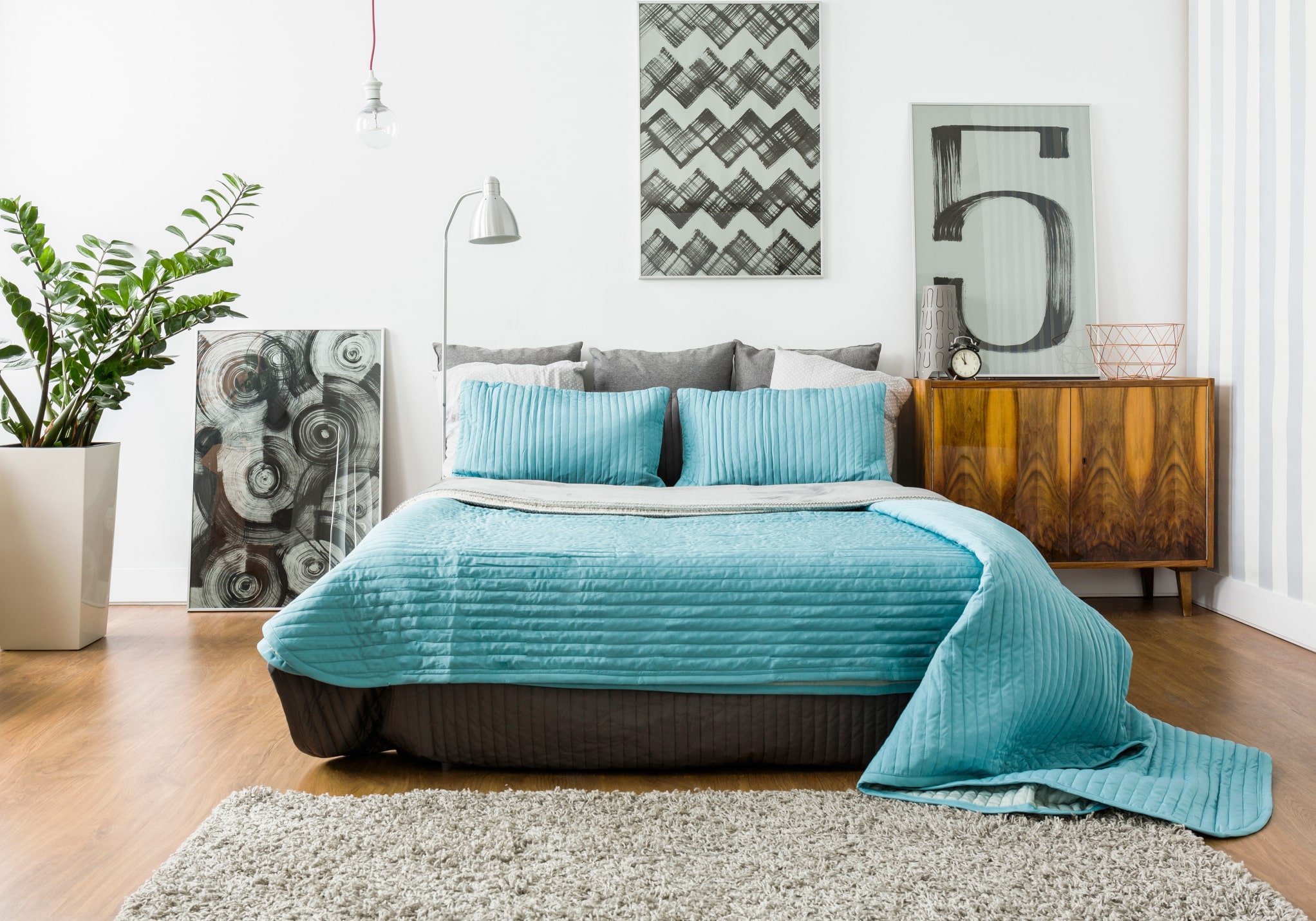 Full-Service
Plan
✓ Full-service management, gain substantial earnings effortlessly✓ Convenient & transparent, everything you need is in the online user account✓ Supports multi-channel marketing, no fixed-term contract, long-term rental mode & more
Full-ServiceManagement
Zero management effort required from your side. Your property will be actively managed, advertised, maintained and inspected.
IntegratedUser Account
Includes: property video reports (updated after every turnover), realtime payout updates, partner housekeeper information, maintenance reports, user profile, property information, etc.
OptimizedMarketing
StayPro advertises your property across many channels so it gets more attention. StayPro optimally sets nightly rates through dynamic pricing based on real time market demand.
UnlimitedConsulting
Experienced rental specialists aid you with insurance, taxes & permits. Clients can have unlimited access to consulting services. For example: renovation, earning optimization strategy, etc.
StayPro's share of the revenue
19%
✓ No hidden fees, no strings attached✓ The cleaning fee is paid by the guests✓ StayPro does not take commission from the cleaning fee